Chinese Traditional Lantern Festival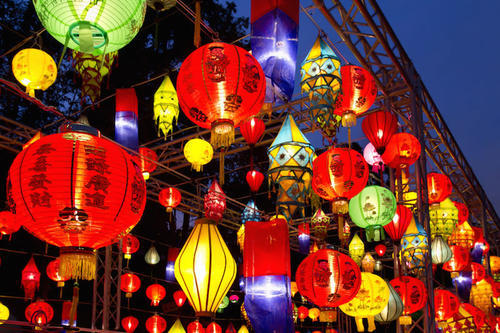 Falling on the 15th day of the first lunar month, Lantern Festival is the first significant feast after Chinese New Year. It is regarded as the most recreational among all the Chinese festivals and a day for appreciating the bright full moon, and family reunion.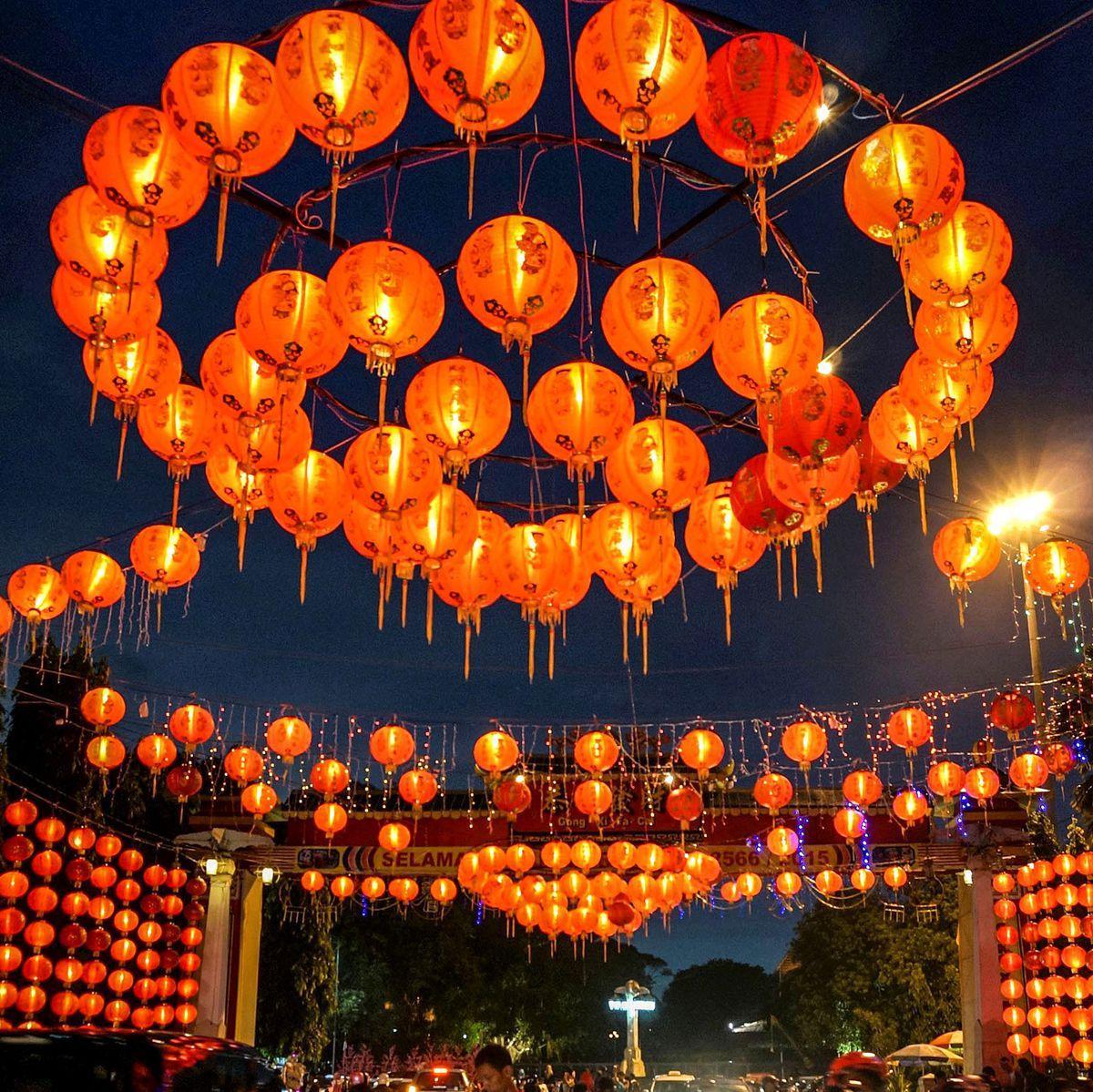 The most important activity during the night of the event is watching various wonderful
Chinese lanterns
.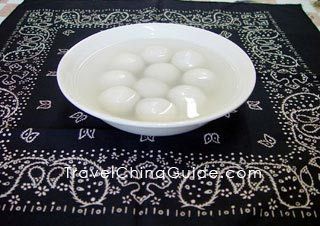 And because every household eats yuanxiao (a rice ball stuffed with different fillings) on that day, it is called Yuan Xiao Festival.