What are your suspension resolutions for your cars for 2022?

You and your cars only deserve the best in comfortability and stability this year, pls contact us for unique suspension design for your cars.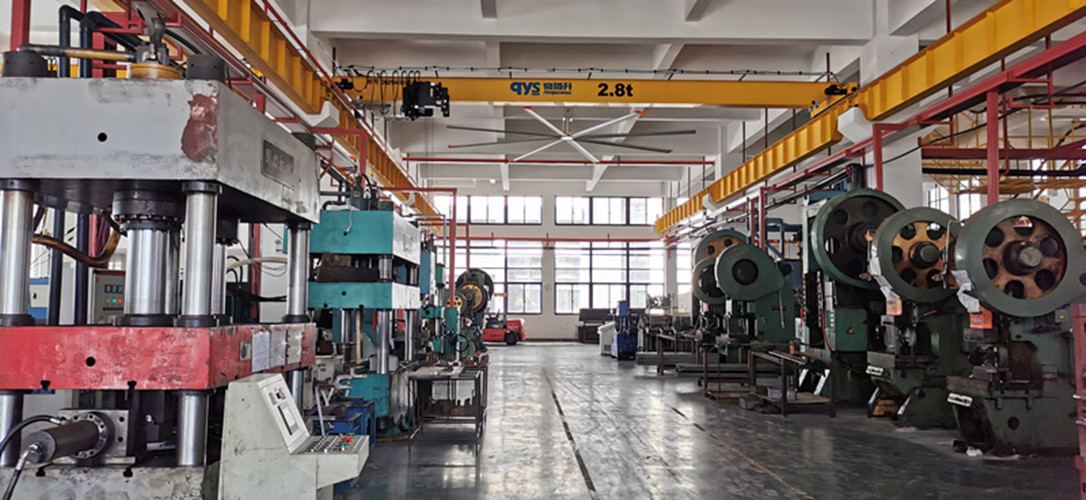 Forging, cutting, forming, heat treating, fabrication, shot peening, powder coating and, QC-check testing . . . It all happens here, under one roof.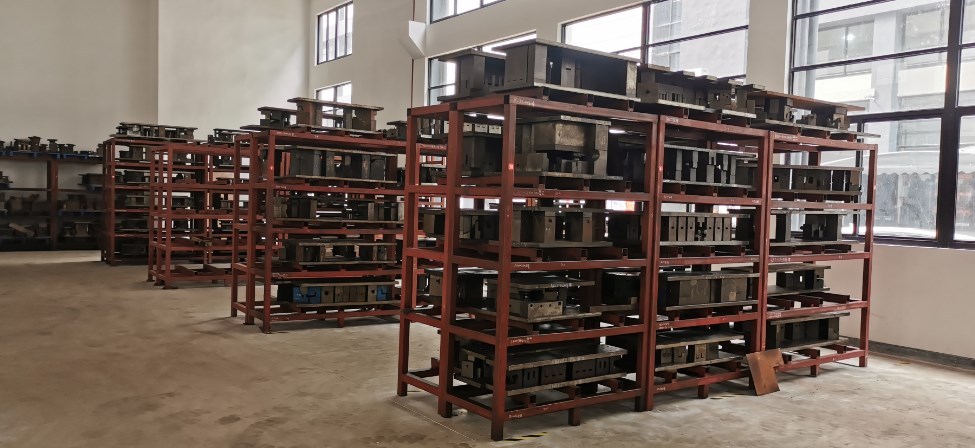 Design for super performance.
All moulds and toolings are designed and made in house.